Description
Individual Packing
Contains an osmotic active detergent formula, quickly penetrates and dissolves dirt.
Active oxygen decontamination, reduce musty smell.
Antibacterial rate of 99%, clean laundry.
No metal corrosion, maintenance laundry.
Easy-to-use: Convenient PODS Type, Liquid cleaners hit all the nooks and crannies inside a washer that are hard to reach by hand. It dissolves completely in any water conditions and won't leave behind gunk or powder residue.
Works in all: Hardwashing machines: Front Loader & Top Load Washer. Cold, Hot, Soft, and Hard Water. The pod must be placed directly in the drum, never in a dispenser drawer.
Whats in the package: 1 x ODOROKU Washing Machine Cleaning Capsule 30g x 4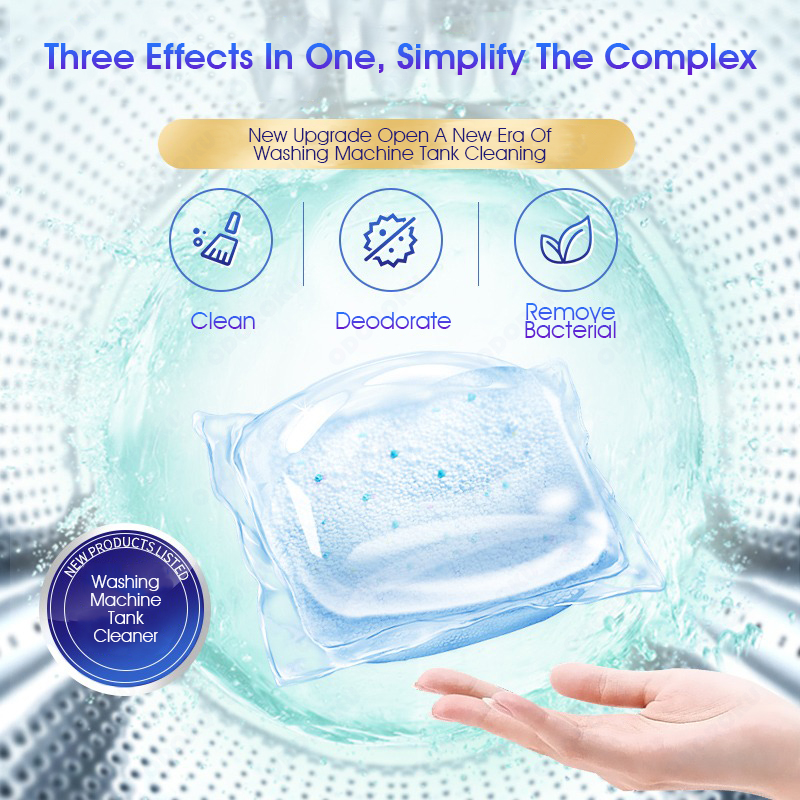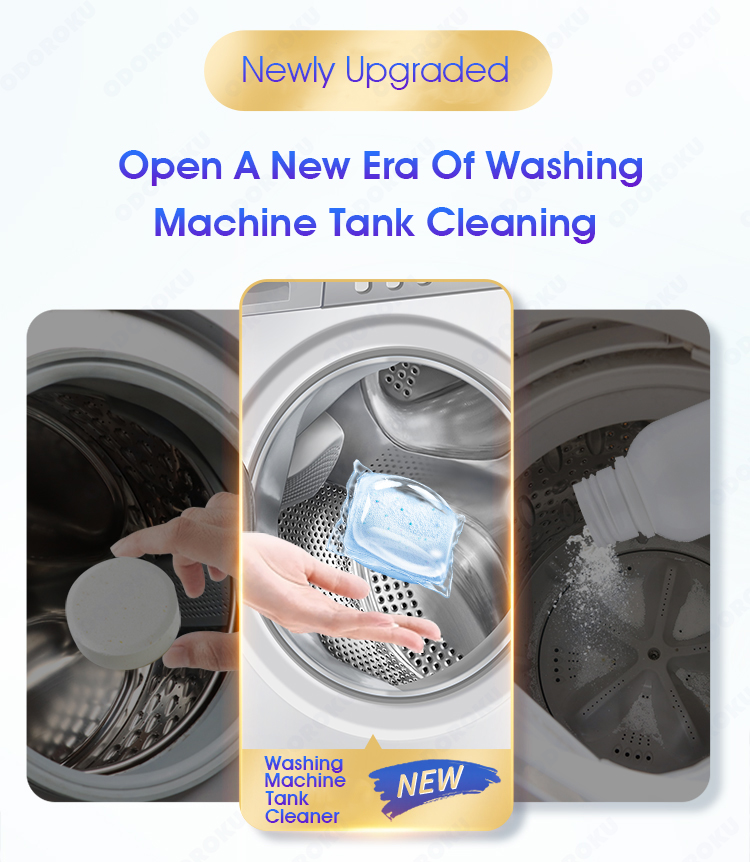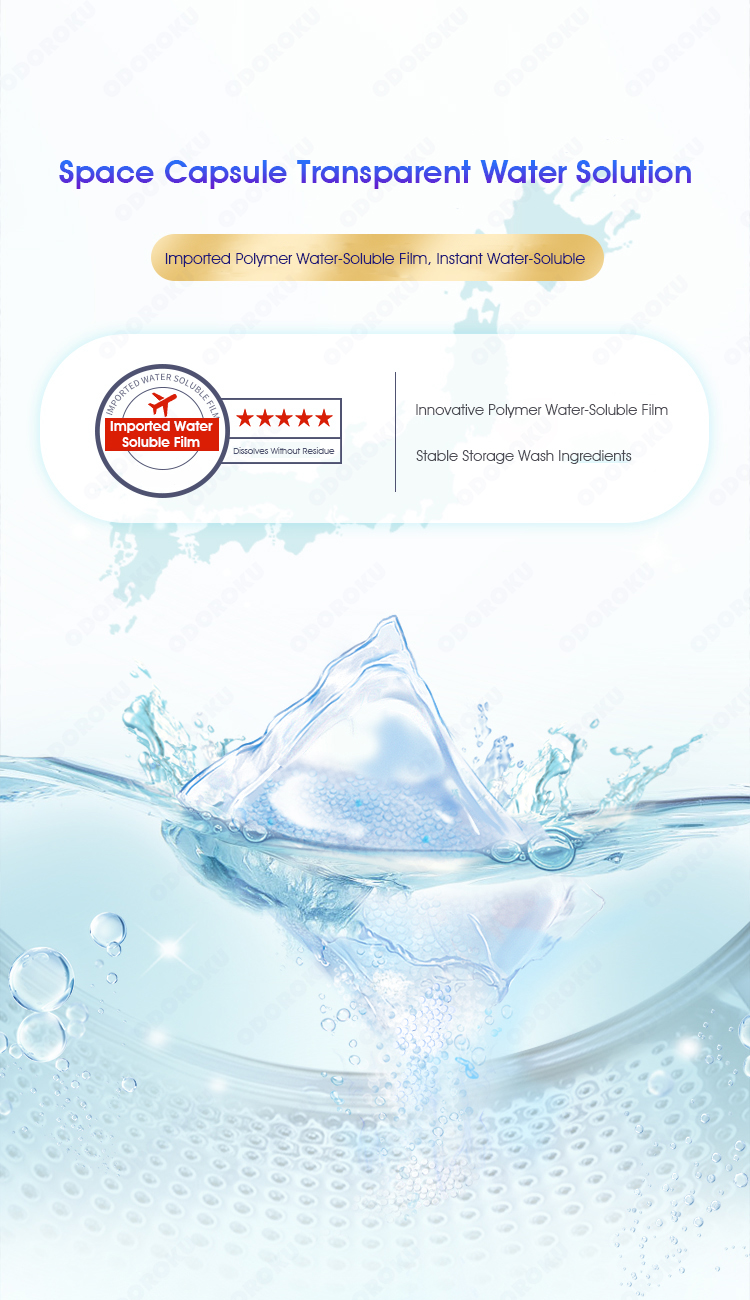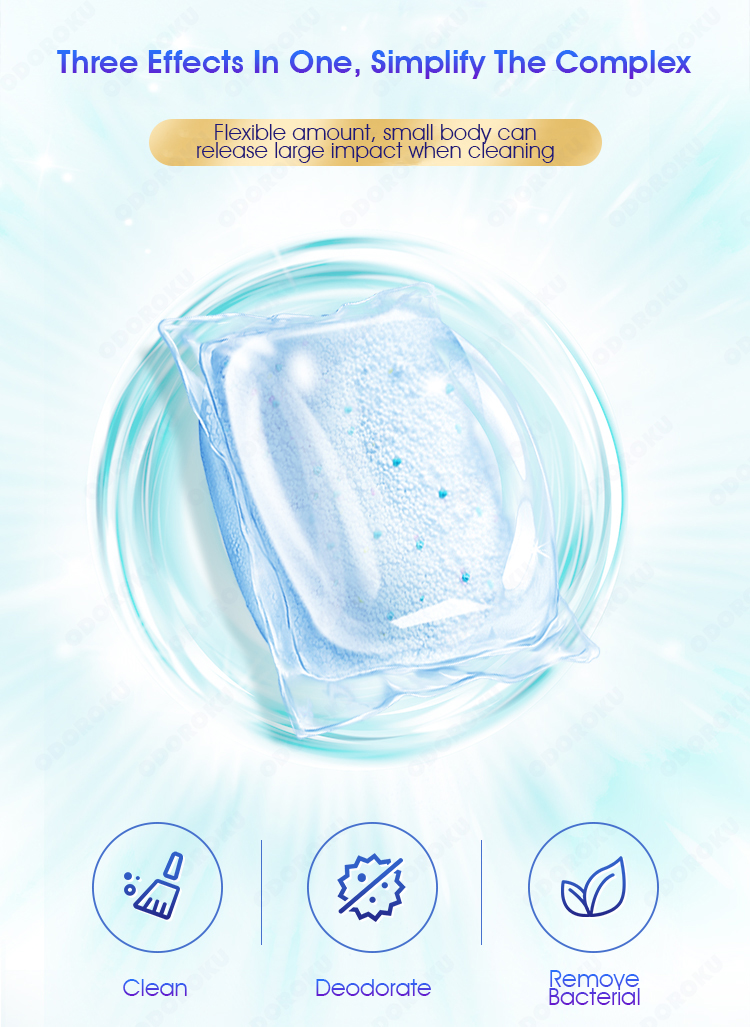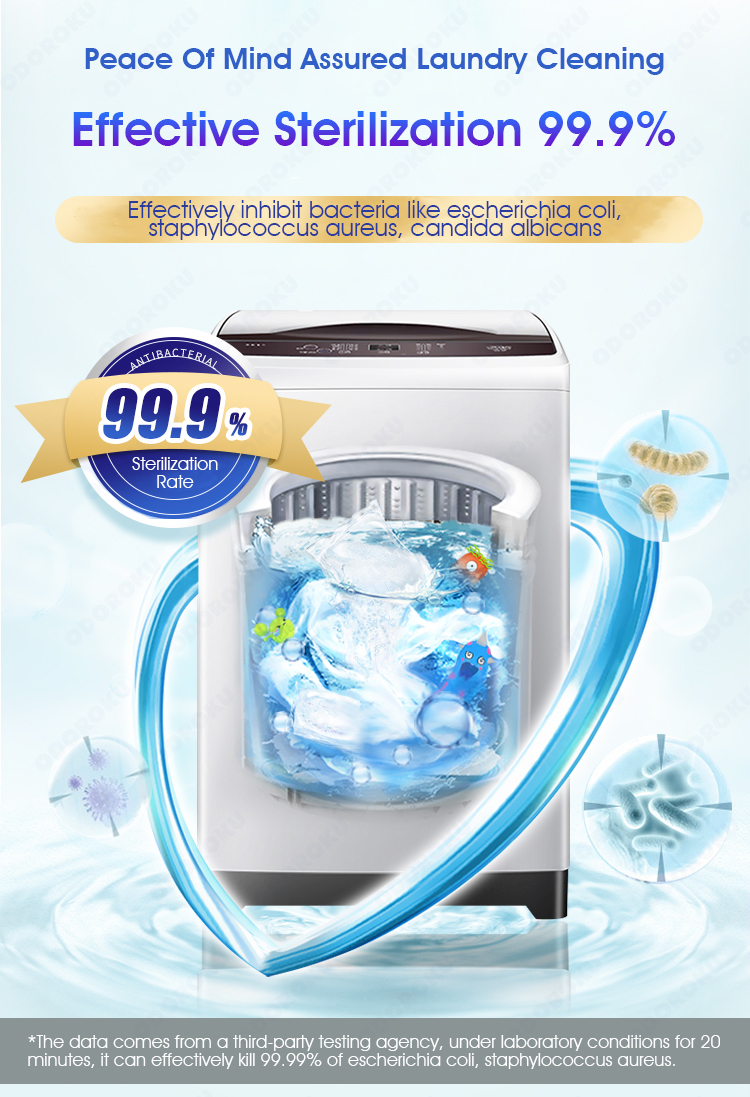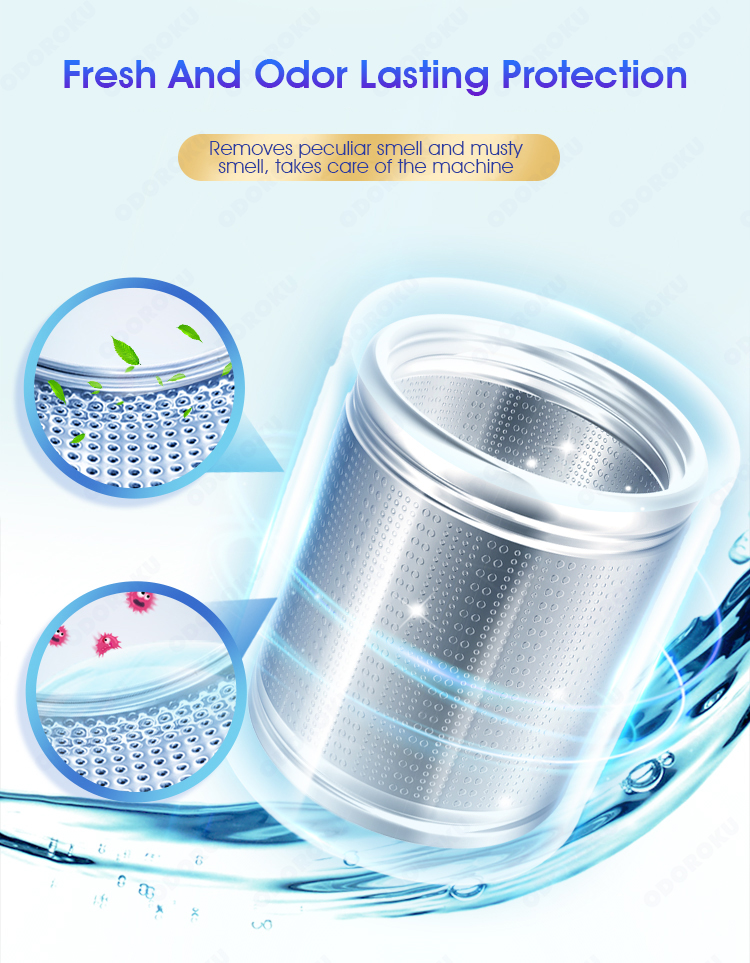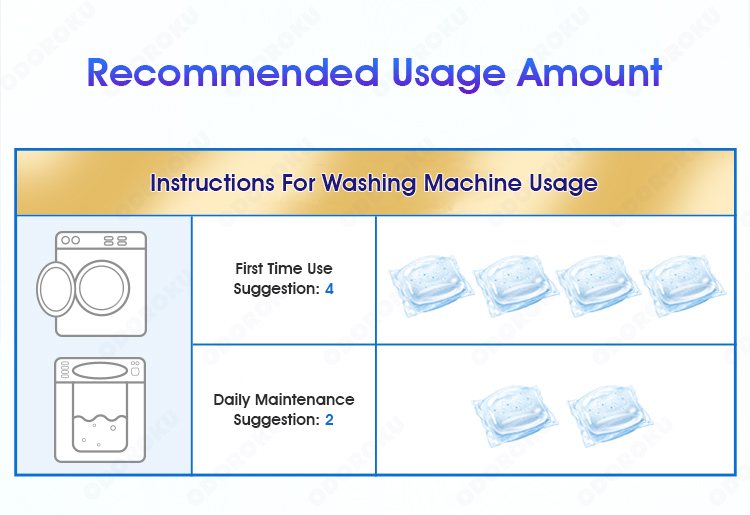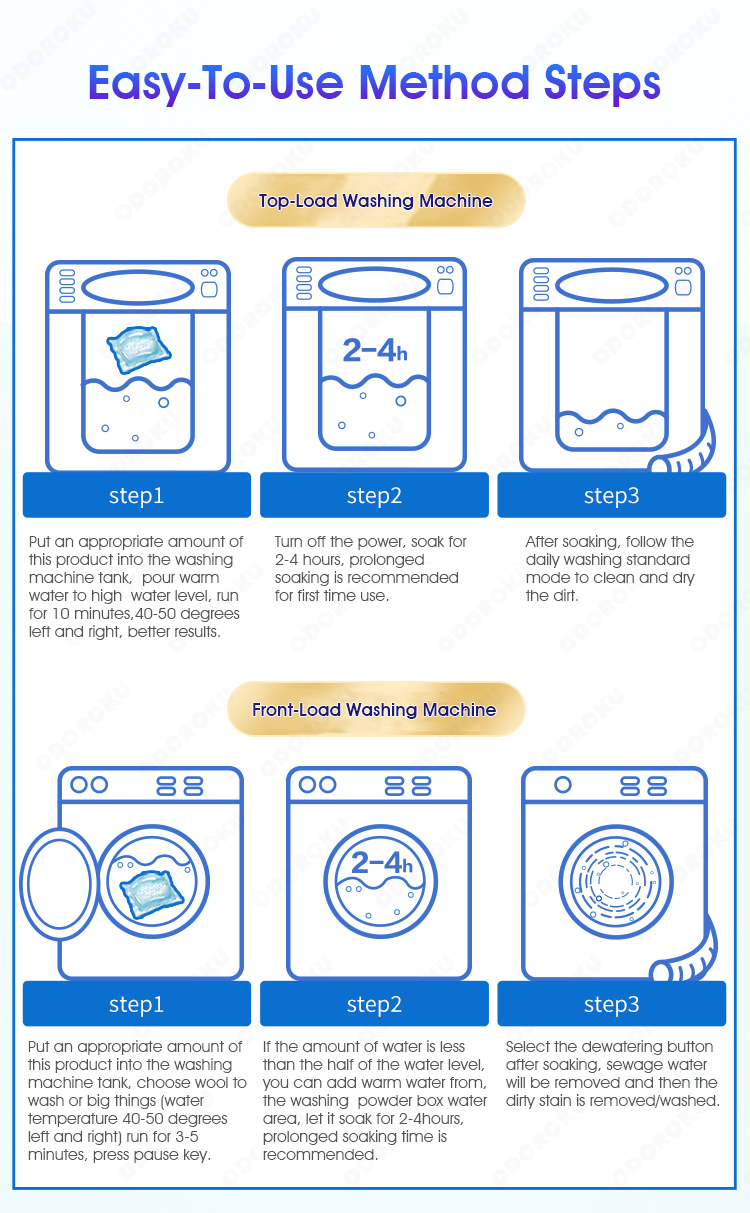 Using small quantities of detergent and low temperature wash programmer can cause the gradual build up of grease and dirt.
Over time, these deposits can damage your machine and your laundry.
Suitable for use with all Washing Machines.
Designed to penetrate, dissolve and remove odor-causing residue that can occur in all washing machines.
Specially formulated tablet dissolves slowly, lasting throughout the entire wash cycle and breaking up residue better than bleach.
Safe to use with Front Load Washing Machines and Top Load Washing Machines – High Efficiency (HE) and Conventional Washers.
Specifications:
Developed to ensure thorough cleaning of your washing machine
Cleans the filter & internal parts of your appliance including the drum & pipes
Powerful formula removes sediments of dirt + detergent residue
Eliminates bad smells
Suitable for all washing machine brands